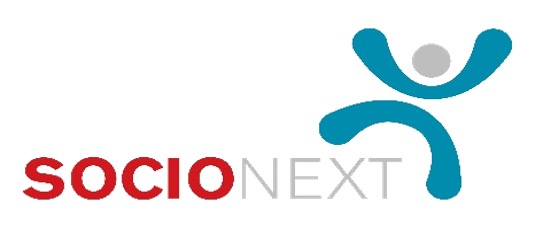 Application form: Gert Sibande district Entrepreneur Training Workshop
The Socionext Acceleration Programme is a unique initiative that helps people set up a business in just 5 days. This unique process is hands on and is delivered by professional business consultants.
Due to the programme being sponsored and its unique delivery methods, the programme can only accommodate a certain number of people and thus the total number of attending participants needs to be limited.
The process  that Socionext follows is as follows:
– Applicants are informed of the programme through various social and non social platforms.
– Interested applicants are then requested to fill in this application form.
– Application forms are reviewed and those with strong motivations (the main criteria) are accepted.
– Applicants are then informed (7 – 10 days prior to workshop) of their status.
– If you are unsuccessful, does not mean you are not eligible, it means that others motivations were stronger.
– Unsuccessful applicants are welcome to re-apply when the next workshop is advertised, and will be prioritised.
For more information:
Please visit our website: https://socionext.org/
or facebook:  https://www.facebook.com/socionext
Download Workshop Application Form – Click Here